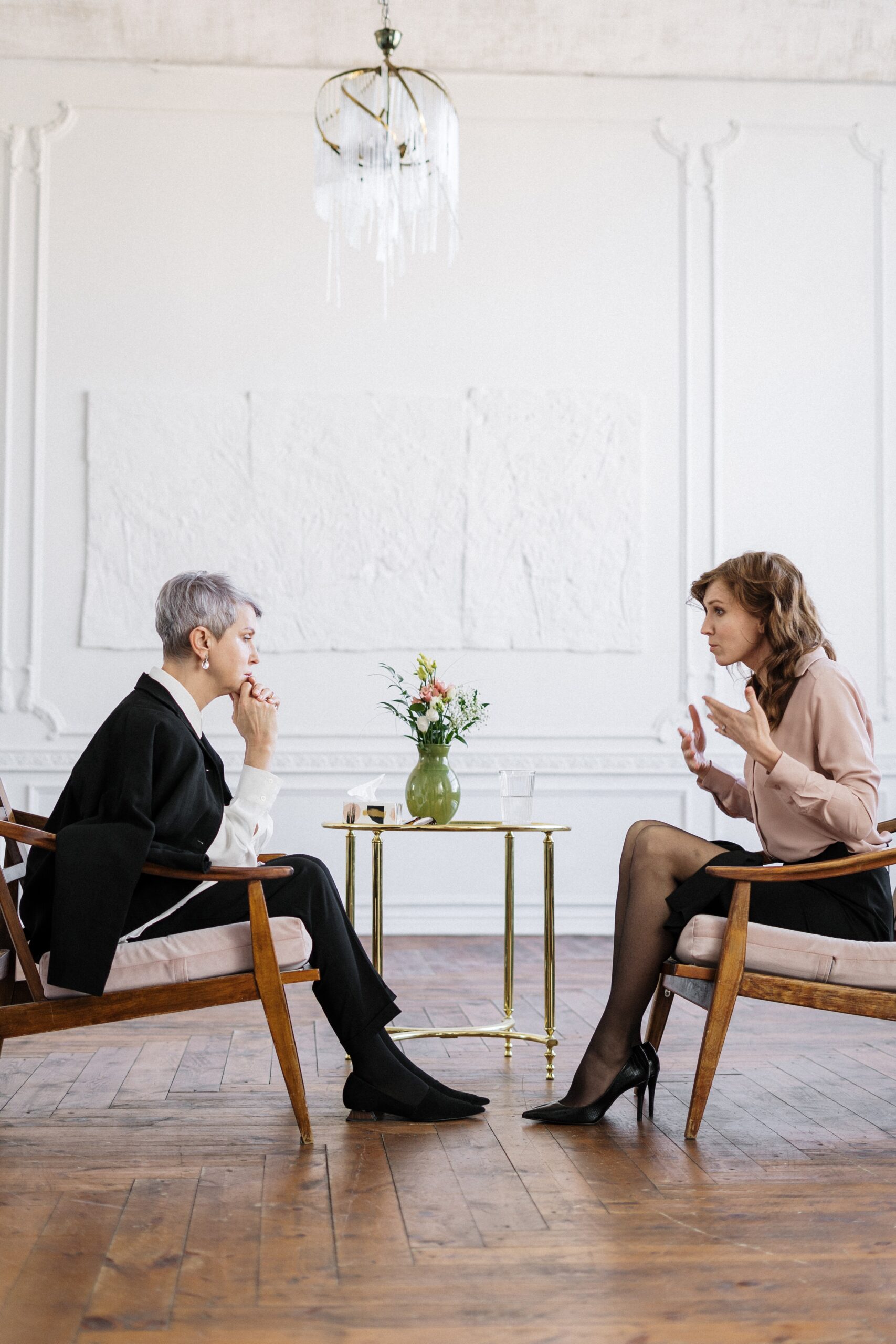 Setting goals with your doctor is usually a hurried process. You may receive directives like, "lose some weight", "reduce your stress", or "exercise more", but your doctor doesn't generally have time to help you figure out how to achieve those goals. That's where I come in.

I listen to your health goals and help you figure out ways to achieve them with step-by-step plans, tips and support. This can cover everything from the food on your plate to other lifestyle factors that contribute to your current health situation. At The Leading Cause of Wellness, I believe that everyone is biologically different, and the advice I offer will be tailored to you and your specific goals. These changes can be overwhelming to figure out, and I make sure you don't have to do it alone.  

As an Integrative Nutrition and Functional Medicine Health Coach, I create a supportive and nonjudgmental environment that enables you to articulate and achieve your goals. Rather than trying to fit you into a diet plan created for the masses, together we'll explore basic improvements and gradual changes that work for your unique nutritional and lifestyle needs. You'll see how small changes will quickly add up to a much larger and pleasantly unexpected change in your health!

We can work together via phone or video chat, so no matter where you live, I can help.